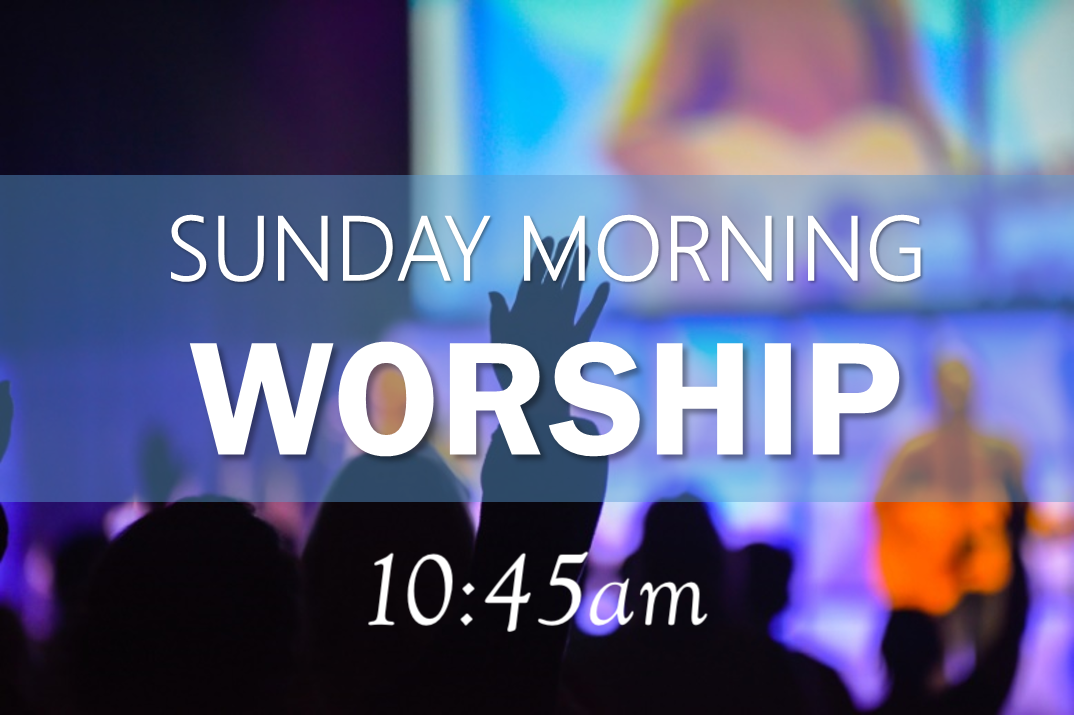 Every Sunday, 10:45 AM - 12:00 PM
Join us for Worship.
Come for the fellowship, worship and Biblical message.
Want to know about what to expect on Sunday? Learn More
Check in your children (Babies - 6th Graders) before Worship beginning at 10:30am. They will receive a name tag and you will receive a guardian tag. Hold on to your guardian tag for pickup time.
Newborn to 23 months (Room C116)
2 year olds (Room C114)
3-5 year olds (Room C112)
1st - 6th grade (Room C108)