Children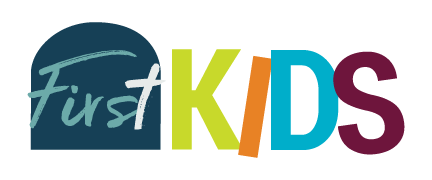 Welcome to FIRST Kids!
Welcome to the place where your child can laugh and play, learn and grow, develop friendships and community and discover God's great love for them. Through games, activities, and engaging curriculum, our Children's Ministry Team aims to help your child grow in a closer relationship with Jesus Christ.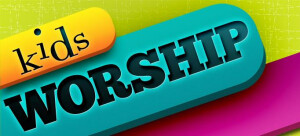 SUNDAY MORNINGS
Classrooms

Newborn - 23 Months (Room C116)
2 Year Olds (Room C114)
3-5 Year Olds (Room C112)
1st- 6th Grade (Room C108)

Curriculum
First Kids Sunday School @ 9:30am
First Kids Worship @ 10:45am
Drop off time starts at 10:30am.
After checking in your child, your child will receive a name tag and you will receive a guardian tag.
Please hold on to your guardian tag to pick up your child.
WEDNESDAYS
KID JAM (6:00-8:00PM)
Our Wednesday evening programming, KidJam, will kick off on Wednesday, August 25th, for four year olds through sixth grade. We are really excited about this new opportunity for kids on Wednesdays. It will be a rotation format and will start at 6pm 'til 8pm. Jenny will lead a rotation of music with the goal of showcasing what they learn during Adult Worship on Family Sundays. We will also work on scripture memory and Bible skills, including a time of crafts and games. Ben and Diana Breedlove will be leading a rotation of Puppet Ministry for fourth through sixth graders. We will also be serving a light meal as one of our rotations.
KidJam Jr (4s - Kindergarten)
KidJam Sonrays (1st - 3rd Grade)
KidJam Sonlights (4th-6th Grade)
SUMMER CAMPS 2022

VBS - JUNE 13 - 16 Details & Online Registration
SPORTS CAMP - JUNE 13 - 16 Details & Online Registration
PRETEEN CAMP - JUNE 22 - 25 Details & Online Registration
CAMP SONSHINE - JULY 11 - 15 Details & Online Registration

Follow First Kids on
Thanks for visiting our First Kids page! If you have any questions @ our Children's Ministry, feel free to contact me, Meschel Hara, Children's Minister, @ or call me at 409-986-4950!
SaveSave
SaveSave