Children
Welcome to FIRST Kids!
Welcome to the place where your child can laugh and play, learn and grow, develop friendships and community and discover God's great love for them. Through games, activities, and engaging curriculum, our Children's Ministry Team aims to help your child grow in a closer relationship with Jesus Christ.
SUNDAY WORSHIP @ 9am & 11am
First Kids Worship Bags are available as you enter for worship. Each bag includes an activity book for kids that goes along with the Pastor's Sermon Series: Heroes of Faith, crayons and fruit snack
To go along with this Sunday's Sermon for August 2 Gideon Bible Story Video, & Family Devotional Code: z5z2x2
Check out July's First Kids At-Home Series for Elementary, "Focus :Take a Closer Look"
July's Memory Verse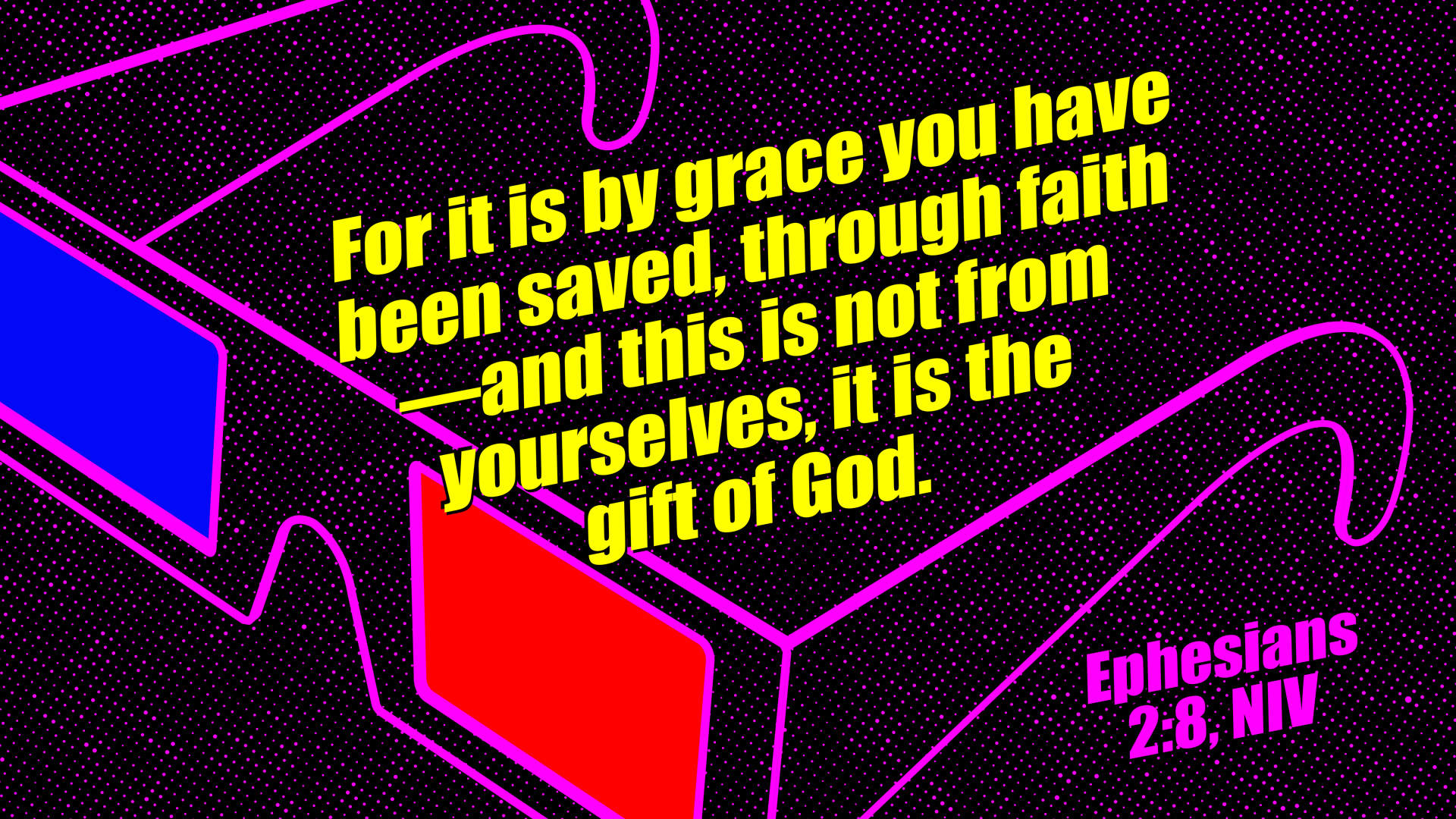 God Time Daily Devotionals Links for July
Elementary Week 1, Elementary Week 2, Elementary Week 3, Elementary Week 4
Preteen Week 1, Preteen Week 2, Preteen Week 3, Preteen Week 4
SUMMER 2020
Preteen Camp for 2020 at Pineywoods Baptist Encampment is cancelled for the safety of children and their families
Vacation Bible School, Sports Camp and Camp Sonshine are on hold this year due to construction on our campus. Join us again in 2021!
We will continue to monitor the effects of Covid in our community and will plan some fun activities for kids as soon as we can.
Follow First Kids on
Thanks for visiting our First Kids page! If you have any questions @ our Children's Ministry, feel free to contact me, Meschel Hara, Children's Minister, @ or call me at 409-986-4950!
SaveSave
SaveSave